In many ways, sustainability is on the cusp of an evolutionary leap. Businesses across the world, including egg producers like Hillandale Farms, are started to explore more sustainable ways of doing business, especially owing to the global climate emergency. Businesses are evaluating their long-term impact on the local environment and society, and trying to identify ways to make a positive contribution. While becoming more sustainable may seem like a complex endeavor for certain businesses at the start, in the long run businesses following sustainable practices shall be more resilient and create an enduring impact.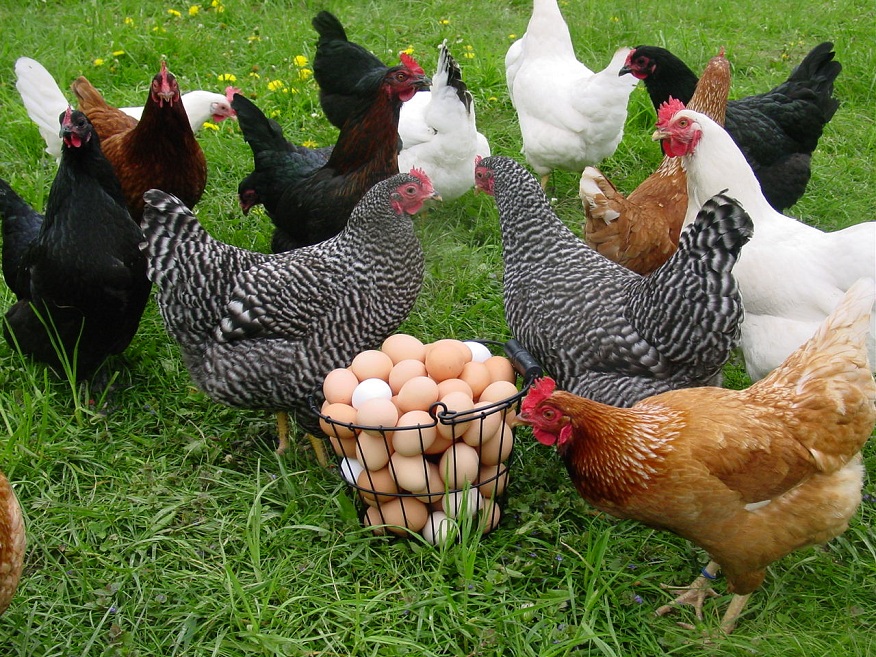 Hillandale Farms talks about why businesses should maintain a sustainable approach
Sustainability is critical to keeping up with human needs for the long term. It is often referred to as the concept of meeting the needs of the present without compromising the ability of future generations to meet their own needs. It is only in the last couple of decades that people started to become more aware of how unchecked industrialization can adversely impact the environment, as the effect of climate change has begun to be felt in many parts of the world. With this awareness, both individuals and businesses have started to take steps that can be helpful in conserving the environment and improving the quality of life for everyone. Sustainable practices can be of varying types and scale, starting from switching off lights when not in use, to making major decisions like switching from electricity to solar energy.
Sustainable practices in daily business operations, as well as strategic planning for cutting down energy expenses can provide a lot of value to a business. These activities can include conscious actions such as cutting down excess energy usage to investing in sustainable energy sources. Reduced energy usage and switching to more sustainable energy sources would ultimately lead to reduced pollution of natural resources such as air, water, and land, and hence make the environment more livable. Hillandale Farms, a major egg producer in the United States, today uses solar power at several of its facilities. The staff of this company has worked closely with the Connecticut Clean Energy Fund, which leverages resources to drive investment and increase the clean energy infrastructure of the state.
As an increasing number of companies and people become conscious of their carbon footprint and their impact on the environment, and try to be better, the environment becomes healthier for everyone. After all, life on earth is interconnected. Global biodiversity levels have fallen to 75% as compared to preindustrial levels. By following more sustainable practices, people can contribute to the development of a better future for everyone.
Sustainable living practices not only are useful in managing and reducing pollution, but also help in conserving natural resources like water. People and businesses that truly care about sustainability are less likely to encroach upon the natural habitats of wild animals. Hence, in some way or the other, they shall have a hand in protecting the biodiversity of the planet. Sustainable business practices ultimately pave way for the adoption of greener technologies and allow various businesses to thrive. Sustainable businesses also value people, and hence ensure improved employment practices as well.