The National Pension System (NPS) is a crucial retirement plan regulated by the PFRDA (Pension Fund Regulatory and Development Authority). While this is a prudent option for those looking to secure their future after retirement, knowing the financial product in totality is a must to make informed investment decisions. So, as a subscriber, knowing just the NPS opening rules are not enough, being well-versed regarding the intricacies linked with NPS withdrawal is also essential.
As an NPS subscriber, you hold the privilege of accessing your corpus both prematurely and after reaching the matured stage, provided you meet certain eligibility criteria. Moreover, the flexibility extends to allowing partial withdrawals in scenarios of unanticipated financial emergencies.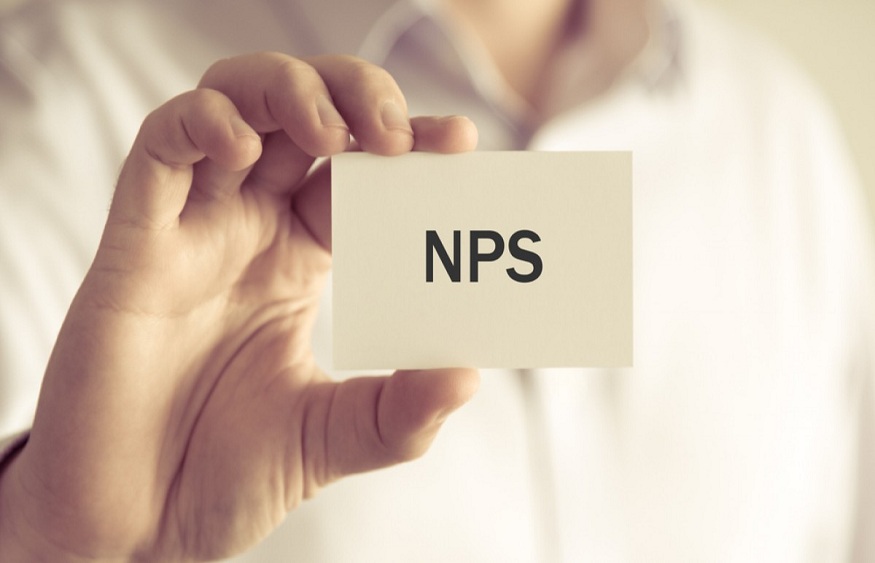 NPS opening rules
Online NPS account opening has a few steps attached. You need to start by having a PAN. Also, you should have your bank, demat, or folio account details with a bank or non-bank approved by NPS for the purpose of verifying your identity (known as KYC verification) during the subscriber registration process via eNPS.Additionally, with recent changes the NPS account opening process offers Aadhaar based and DigiLocker based registration where the Subscriber can give any bank details. The best part is that, with the Aadhaar or DigiLocker mode the KYC of the Subscriber is completed instantly without any additional KYC charges.
For the PAN based registration mode, this KYC verification is handled by the bank or non-bank point of presence (POP) that you pick up while signing up. It is important to remember that there are three charges linked to NPS i.e., NPS opening charges, financial or non-financial transaction charges, and annual maintenance charges. These charges are in line with the NPS rules for the respective scheme.
NPS partial withdrawal rules –
This can be done either online or by submitting a partial withdrawal form to your POP (point of presence) service provider. Note thatsuch options are governed by stringent rules and regulations. Some scenarios under which you can apply for a partial NPS withdrawal include –
You should have been an NPS subscriber for at least three years.
The withdrawal amount cannot exceed 25 per cent of your individual voluntarycontribution at that point.
Specific circumstances for which a partial withdrawal can be requested include –
Children's weddings
Higher education expenses for children
Terminal Ill/Critical medical conditions like organ transplants, cancer, kidney failure, etc. (Other illnesses as updated by PFRDA)
Buying a house or flat in your name or jointly with your spouse (if you do not already own one)
Self-development course undertaken by the Subscriber.
For instance, if your NPSindividual contribution amounts to Rs 4 lakh, you can withdraw 25 per cent of that, which is Rs 1 lakh. However, you can only make a maximum of three withdrawals during your NPS tenure.
Premature exit from NPS –
If you are looking to exit NPS prematurely, you can do this only after 5 years of having this account. After completion of 5 years, you must use at least 80 per cent of the overall amount in NPS to purchase an annuity, while the 20% lumpsum withdrawal is received tax-free in the hands of the Subscriber. The remaining funds can be availed as a one-time payment. However, in case the amount saved in your NPS is below Rs.2.5 lakh, you have the choice to withdraw the entire amount at once.
Stepwise measures to prematurely withdraw your NPS investment –
If you want to withdraw the money you put into NPS, here is what you should do –
Log in to the CRA website.
Choose why you want to take the money out.
Make sure your bank and contact details are correct.
Confirm the withdrawal by entering a code sent to your phone.
Your request will be processed in about three to five working days.
But it is a prudent idea to think twice before withdrawing your money early from an NPS subscription. Only do it if you really need it urgently and have no other way to get additional funds. This is because NPS contribution online and offline are encouraged to help you save adequate retirement corpus and are solely meant for your retirement days.