According to a report by DSCI (Data Security Council of India), the cyber security industry in the country almost doubled in size during the COVID-19 pandemic. From $4.3 billion in 2019, it reached $8.5 billion in 2021.
And if experts are to be believed, the demand for such services will only increase with time, not only in India but across the world. As per research, the global cybersecurity market is expected to grow at a robust CAGR of 9.5%, increasing the market size from $216.10 billion in 2021 to $476.68 billion by 2030.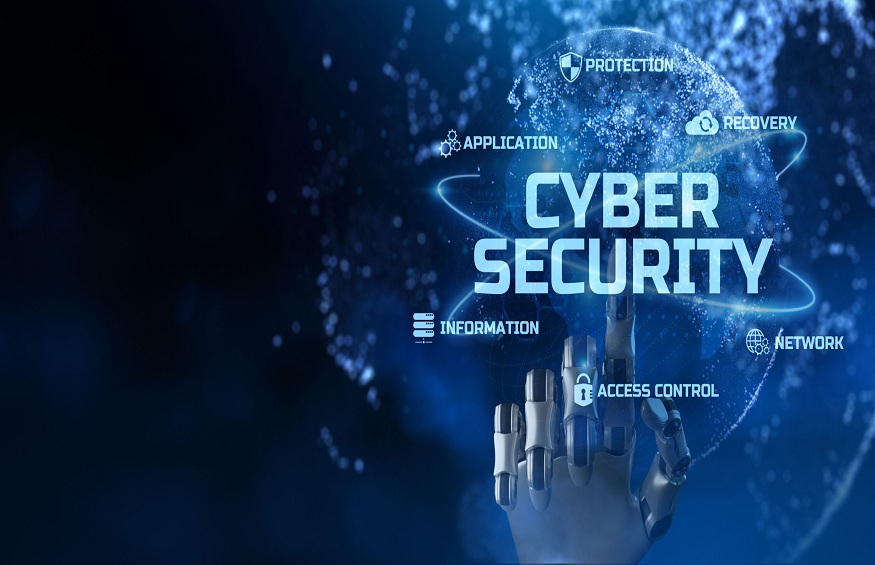 But if we talk about India, what are the reasons driving the growth of cyber security services? Let's take a look-
Top Reasons for the Boom in Cyber Security Services in India
1. Growing Cyber Threats
According to a survey by Vanson Bourne and CrowdStrike, 76% of Indian companies suffered at least one ransomware attack, and 49% of the entities with a digital presence witnessed multiple such attacks in 2021. Moreover, 27% of the companies paid $5,00,000 on average as extortion fees to cyber criminals.
As a result, companies have started contracting cyber security services in India to keep themselves protected against growing cyber threats.
2. The Era of Digital Transformation
According to a report, one in two firms in India has a digital transformation plan in place. While digital transformation was already a raging trend among corporates, the pandemic only accelerated its growth due to the rising popularity of digital-first channels among consumers.
The current situation is such that it could be very challenging for a company to compete and survive if it fails to keep up with technological advancements. And the switch to a digital infrastructure often leaves entities with loopholes that cyber attackers can exploit. This is another reason for businesses to utilize the expertise of cybersecurity professionals.
3. Stricter Digital Regulations
The Information Technology Act 2000 is considered the core legal framework for digital platforms in India. However, it'll soon be replaced by the Digital India Act, which is expected to have more stringent data protection laws. GDPR, CPPA, and PIPEDA are examples of such data protection laws implemented in other countries.
Once the new regulations are in place, businesses will have to be more vigilant about protecting customer data. The stringent digital regulations will only contribute to the growing importance of cyber security.
Effective Cyber Threat Management with Professional Cyber Security Services
India is a developing country with a digital-first approach. While digital technologies help entities grow and compete on a global scale, cyber threats are unavoidable for every business, irrespective of their size or industry.
But with professional cyber security services in India, businesses can strengthen their digital infrastructure to minimize such threats and take maximum advantage of the opportunities presented by the digital ecosystem.