The laws for web accessibility for users with disabilities are stringent; however, many businesses cannot keep up to its mandatory standards. The truth is these businesses do not lack compassion or empathy as it might seem; they cannot keep pace with the evolving laws pertaining to web accessibility. They are doing their best, but often they lack the funds or the resources to keep up with the accessibility standards governing metadata, web design, and content. This is where they need a cost-effective accessibility overlay tool to help them fix site issues and make it accessible to every user online, irrespective of disability.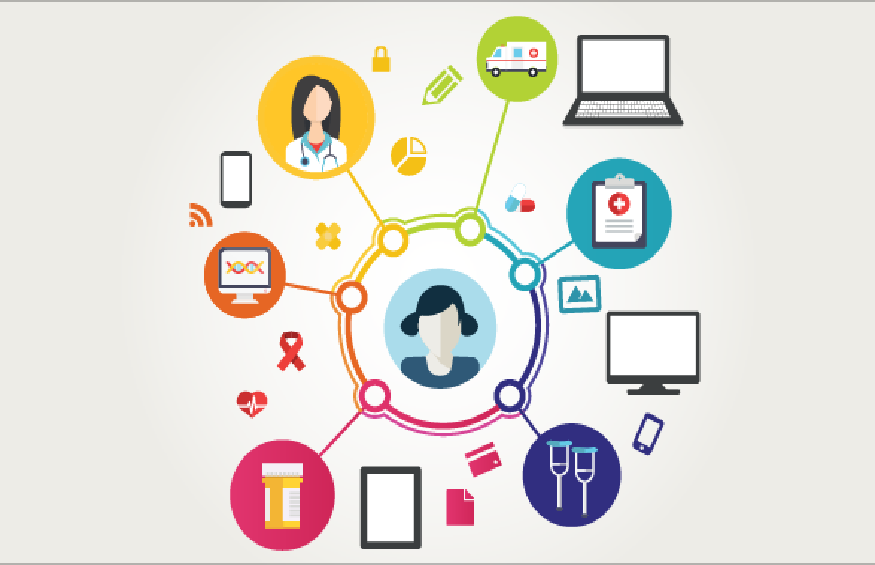 AccessiBe– making web accessibility a seamless affair 
AccessiBe is a viral and cost-effective tool equipped with artificial intelligence technologies to identify and fix web accessibility issues on sites. This tool is an automated tool that is simple to use regarding compliance and web accessibility for users with disabilities.
What are the "defined" user disabilities for web accessibility? 
As a site business owner, you must understand what disability means and what users with disabilities expect from your site. According to the guidelines under the WCAG, accessibility includes the following disabilities-
Visual disabilities include color blindness, partial blindness, and the ability to discriminate visually contrasting elements.
Auditory disabilities imply partial or complete deafness.
Physical disabilities include the ability of a person to interact with digital mediums via hardware besides typical devices for users like a mouse or a keyboard.
Speech disabilities where the individual cannot interact with a digital medium via speech. Some people might have speech impediments that are challenging for a modern system, or they might not be able to speak at all and need some user interface for the task.
Cognitive disabilities include impairments or conditions that inhibit the person's mental process, like attention, memory, or comprehension.
Language disabilities include literacy and language disabilities.
Learning disabilities include a person's ability to interact with the site without adversely affecting its content. For instance, visuals that might trigger off a seizure.
Users with disabilities expect a seamless browsing experience when they visit your site. They should be able to access and understand the web content quickly and make purchases without hassles if they are interested in any product or service you offer.
AccessiBe is a tool that ensures your website is compliant and accessible to users with disabilities. It runs a scan every 24 hours to fix accessibility issues and ensure the site is ADA and WCAG respectful. This tool is powered by artificial intelligence technology, making it simple for users to produce the desired changes to the site's UI and design. Screen readers and keyboard navigation are seamless for those with visual or motor impairments.
Installing this tool is simple, and it quietly works in the background. Changes are made in real-time, and your site's functionality and speed are never affected!